WEB BASED LIBRARY SERVICE
A complete integrated library system built to work on the Internet. No costly software, hardware, or networking nightmares.
Existing Account: Sign In New Account: Sign Up
First step is to Sign Up to create an account and a free trial library. That is right. You get to use the actual service and we never ask for payment until you are up and running and happy with what you are using. Although easy to learn and use, make no mistake, this is a serious integrated standards based library system.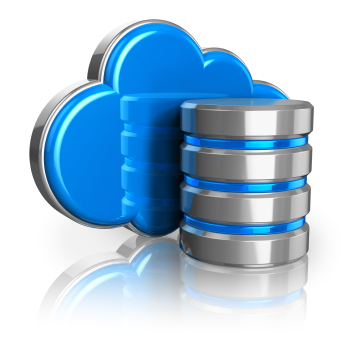 About LibraryWorld
MISSION: LibraryWorld was created in 1986 to automate the Apple Corporate library and went on to help automate thousands of special, school, public and academic libraries all over the world for the next 30 years.
VISION: Our vision today is the same as it was then, to change the world of library automation by providing the easy to learn and easy to use outstanding library software. The only difference is that we can bring the price even lower by putting everything in the Cloud. Over 3,500 libraries from around the world, in every state of the Union and over 40 countries, use our service to manage their collections. The libraries range from K-12 schools, public , business, museums, US Embassies and even departments at the Library of Congress.
LIBRARYWORLD SOLUTIONS
All features and support are always included. No startup fees and no gimmicks.
CIRCULATION
Could not be easier.
SERIALS
Track Subscriptions
OPAC
Online Patron Access
MOBILE SEARCH
Free Mobile Apps
All Types of Libraries use LibraryWorld
Join the thousands of libraries using the power of the Internet to reduce costs and provide quality solutions.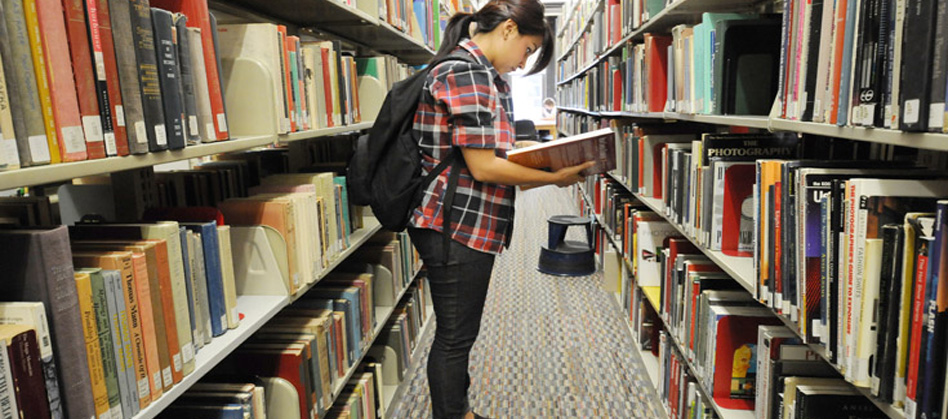 Public Libraries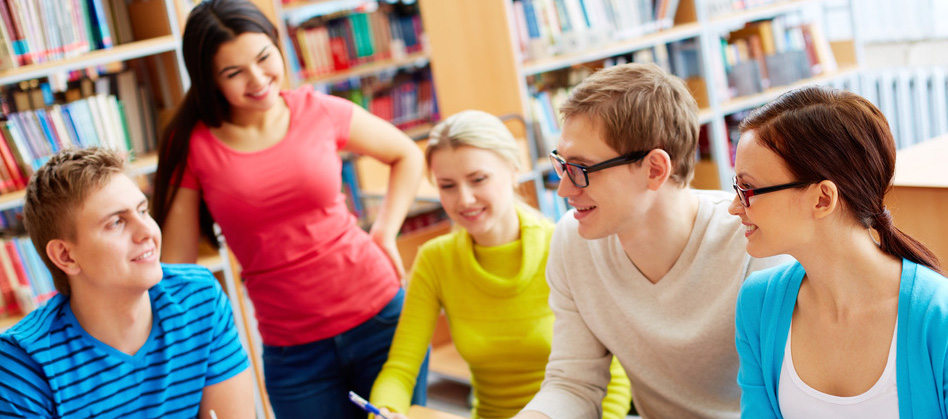 School Libraries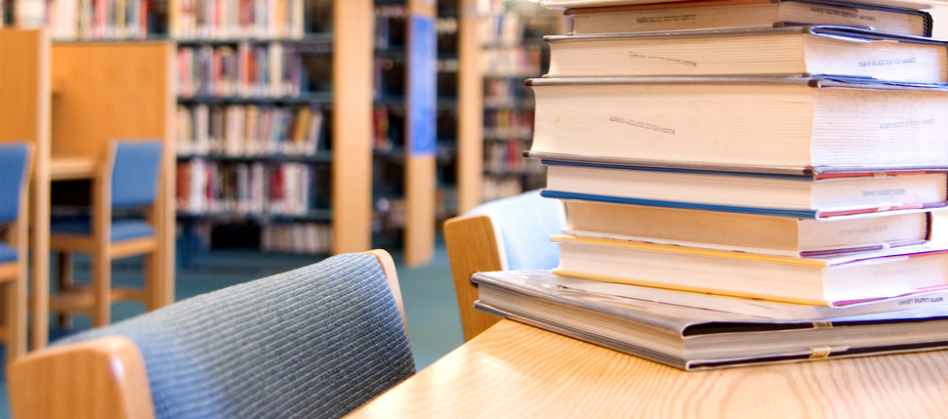 Academic Libraries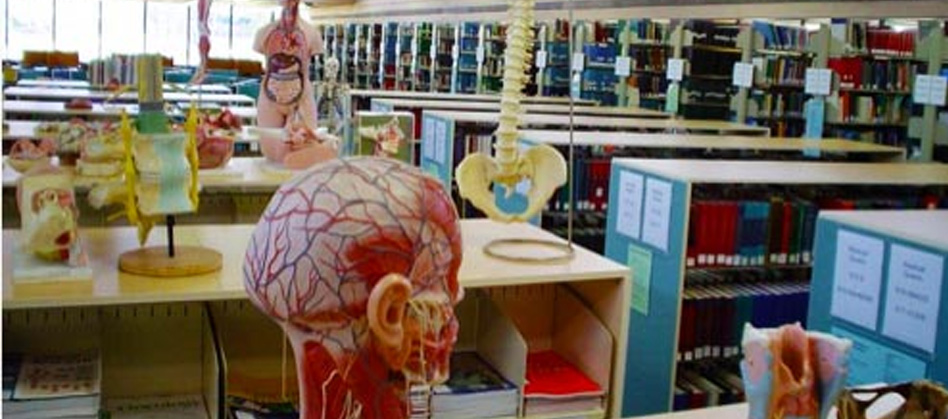 Medical Libraries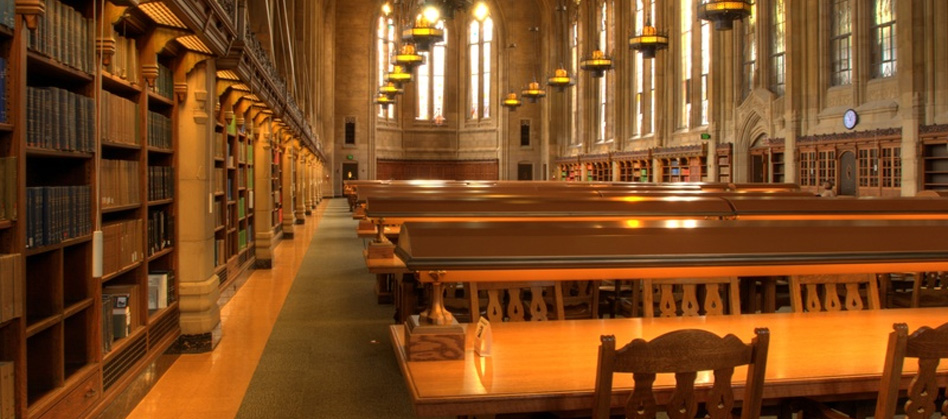 Law and Legal Libraries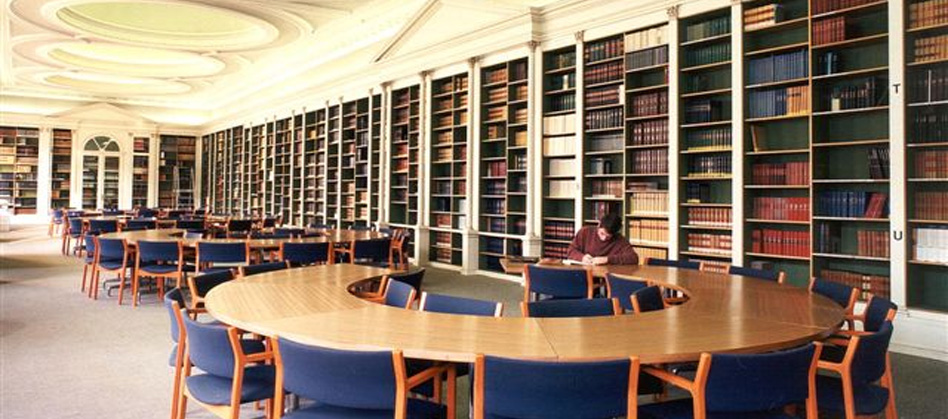 Special Libraries
What our customers say
"We could not believe we were able to put everything online so easily!"

Kim Smith, Saint Ann Schoool
This system totally answers and fullfills our needs."

Tom Pulver, Fairfax County Library
"We've used this company for decades and could not be happier."

Geneva Norton, Shoreline Schools District
Previous
Next
Pricing
Create a free account and a trial library and then choose a service plan that works for you.
Trial
100,000 Catalog Records
20,000 Patron Records
Unlimited Managers
Unlimited Patron access
Mobile Apps Free
Support 800/eMail
Premium
100,000 Catalog Records
20,000 Patron Records
Unlimited Managers
Unlimited Patron access
Mobile Apps Free
Support 800/eMail